Wonda-chan/Reset-chan
These mascot dolls were sold exclusively at Wonder Festival. They have a hard bust Obitsu body. In 2002 Wonda and Reset dolls by Mama Chapp Toy were dressed as maids, in 2003 a nurse variant was sold, in 2005 it was a schoolgirl version (which was also available at Mama Chapp website). Each doll variation was claimed to be limited to 100 pieces.
There were other manufacturers that created their Wonda and Reset dolls, but only Mama Chapp made them as a relatively mass market product.
Listing Details
Wonder Festival Mascots
Wonder Festival takes place twice a year in Japan, and it is there where sculptors sell their anime-based garage kits. The event is a must go for any dedicated figure collector (and for doll collectors as well!).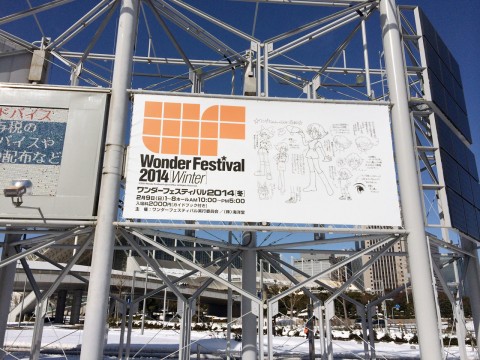 The festival has two mascots drawn by Mizutama Keinojo, Wonda-chan and Reset-chan, who made their first appearance in 2001. Since then, they have had many figures and several dolls.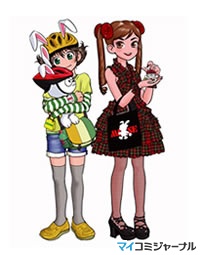 Both girls are cosplayers, so it's no surprise they might pose as maids, nurses or some famous characters.